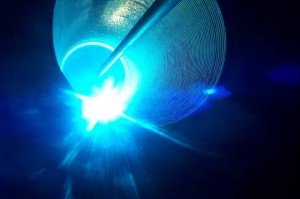 The product supply division of Oil & Gas Associates Limited allows our worldwide clients, alliance partners and international associates to utilise the vast experience of our fully integrated team of engineers and commercial associates to provide a cohesive solution to your project equipment needs.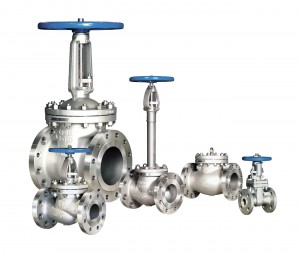 Typical products we can supply:
Ball Valves, Gate Valves, Globe Valves, Check Valves, Modular construction Valves, Double Block & Bleed Valves, Needle Valves, Butterfly Valves, Plug Valves, Diaphragm Valves, Safety Relief Valves, Control Valves and other associated equipment including Actuators. Including brand names – PBV, Quadrant & DSI
Pipe, Fittings & Flanges in standard material carbon steel through to exotic alloys as well as Clad Pipe, Clad Pipe Systems,Clad fittings and Manifolds.