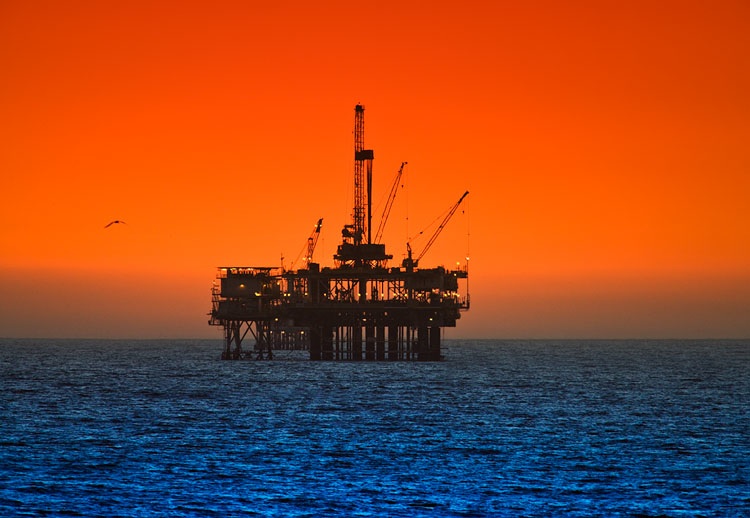 Oil & Gas Associates operate as fully integrated commercial consultants, representatives and suppliers of a complementary range of Energy Industry related products and services.
Our respected and experienced team share decades of experience and knowledge in multiple disciplines covering Engineering and Design, Fabrication, Process, Valves and Piping products in the Oil, Gas, Petrochemical, Energy and Renewable Energy sectors. With both technical and commercial acumen, this places us in the enviable position to support our principals and clients completely.
OGA is associated with a continually evolving client base, from all the major Energy Companies and Industry Contractors, through to the emerging Independent Energy Companies and the blossoming Renewable Sector, our principals offer complete services from field development, through Process equipment, pressure vessels and shell and tube heat exchangers with SIMIC,  to Full CRA internally clad piping systems, risers, pipes, fittings and induction bends with Proclad Group and complete range of Ball, Gate, Globe, Check and Butterfly valves with Forum Energy Technologies. Including brand names – PBV, Quadrant, DSI, ABZ, Accuseal & Cooper.
Please visit the individual web sites via link for additional information.
Coupled to the above our supply division has the expertise to supply products direct to our worldwide client base.